Rock Solid Tree Service
Need Help Removing Trees From Your Property?
Partner with a reputable tree company in the Kents Store, Gordonsville, or Louisa, VA area
Schedule A Service Today!
Request A Quote
Call Us Today for a Free Estimate!
Residential Hazard Tree Work
Do you have trees or branches looming over your home?
Learn More
You can count on us to clear your site safely and efficiently.
Learn More
Take a look at some of our most recent projects!
View Gallery
Rock Solid Tree Service
Rock Solid Tree Service is a hazard tree removal and hazard mitigation company mainly aimed at the elimination of hazard trees and the reduction hazards surrounding homes and businesses. Our main objective is to identify potential risks and hazards that might ordinarily get overlooked. Rock Solid Tree Service is fully insured and all workers are covered by at least $2 million in General Liability, property damage, public liability, and complete operation insurance.
Qualifications
Licensed with the State of Virginia.
Fully Insured by Berkshire Hathaway and associates.
Production Highlights
2000+ Hours of Saw Time
Hazard Tree Removal
Tree Climbing, Rigging and Speed lining
All tree work completed IAW ISA recommended best management practices
Land clearing and grading
On-site or Off-site Disposal
Best Practice of ANZI Z133.1 Safety Standards
Established Partners
Rock Solid Tree Service LLC is a privately owned and operated business based in Fluvanna County VA, Rock Solid Tree Service does not formally affiliate with any business entities outside of subcontractors hired to perform a service or local businesses paid for a product or service.
Your First Choice for Skilled Tree Care
Rely on us for professional tree services in the Kents Store, Gordonsville & Louisa, VA areas
When it comes to removing or trimming the trees on your property, you shouldn't depend on average tree services. The expert at Rock Solid Tree Service provides superior tree services for home and business owners in Kents Store, Gordonsville, Louisa, VA, and the surrounding area. Along with tree removal services, you can rely on the expert at our logging company for land clearing and forestry services.
Call (434) 989-9547 today to schedule your appointment!
We'll Clear Your Land in a Flash!
Reach out to us for top-notch tree removal services
Contact Us Today
Why should you hire us?
---
Licensed and Insured | 13 Years in the Industry
Instead of waiting days for an unreliable tree company to get to your property, consider reaching out to us for quick and efficient tree services. We'll arrive on time to take care of your project, and we won't leave until you're completely satisfied with our work. Additionally, you should consider hiring us because we:
Can keep your property looking its best.
Have all the tools and equipment for the job
Leave your property looking great once we're done
Reach out to us now for more information about our top-notch tree services
Contact Us Today!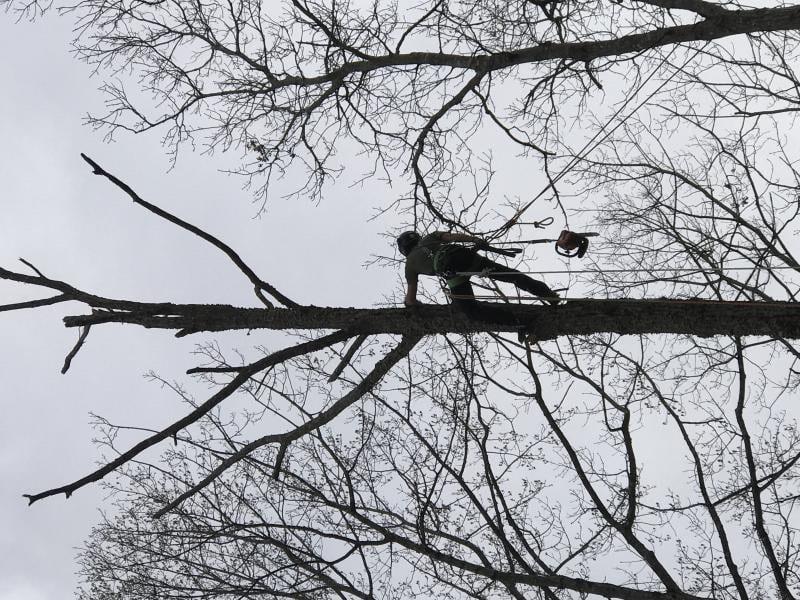 How can we help?
With our over 13 years of experience in providing top-notch tree removal services, we are the best tree removal services in Kents Store, Gordonsville, & Louisa, VA areas. From removing hazardous trees and branches to cleaning up your land, we can handle all your tree removal needs! We also offer:
Arborist Services
Routine Tree-Trimming Services
Contact Us Today!