We'll Clear Your Land Quickly and Efficiently
Rely on us for top-notch forestry services in the Kents Store Gordonsville & Louisa, VA areas
Whether you need help clearing trees to make room for your new home or you're planning to revamp your entire landscape, we're here to help. Rock Solid Tree Service provides forestry services for home and business owners throughout the Kents Store Gordonsville and Louisa, VA areas. From removing hazardous trees to clearing every tree from your property, we can handle it all. Our forestry work is quick and efficient, transforming your property in the blink of an eye.
Contact us at (434) 989-9547 now to arrange for superior forestry services!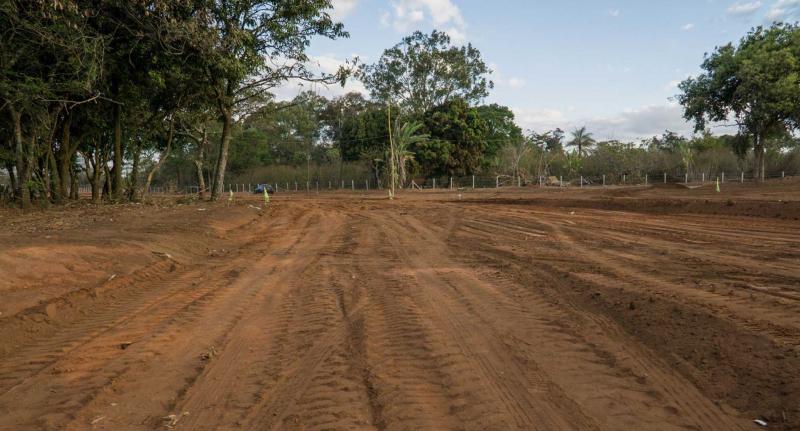 Why should you clear your land?
Clearing overgrown trees, bushes and other vegetation on your property can enhance the usability of your land. Additionally, clearing your land will:
Promote healthy growth for new trees and plants
Reduce pests and rodents from nesting on your property
Enhance your curb appeal and increase the value of your property
For top-notch forestry work, get in touch with us today to schedule an appointment. Please note we don't provide pesticide application or disease treatment services.