Residential Hazard Tree Work
We Can Safely and Efficiently Remove Your Hazardous Trees
Turn to us for tree removal services in the Kents Store Gordonsville & Louisa, VA areas
Trees provide home and business owners with a wide array of benefits. Unfortunately, they can also cause major damage to your property. If you have leaning trees, hanging branches or a dying tree on your property, count on Rock Solid Tree Service for help. We offer tree removal and trimming services for home and business owners in Kents Store Gordonsville, Louisa, VA and the surrounding area.
Whether you have a heavy branch looming over your home or you have a tree too close to utility lines on your property, we can help. We also offer subcontracting with utility companies if needed. Call 434-989-9547 today to learn more about our tree trimming or removal services.
Call (434) 989-9547 today to schedule your appointment!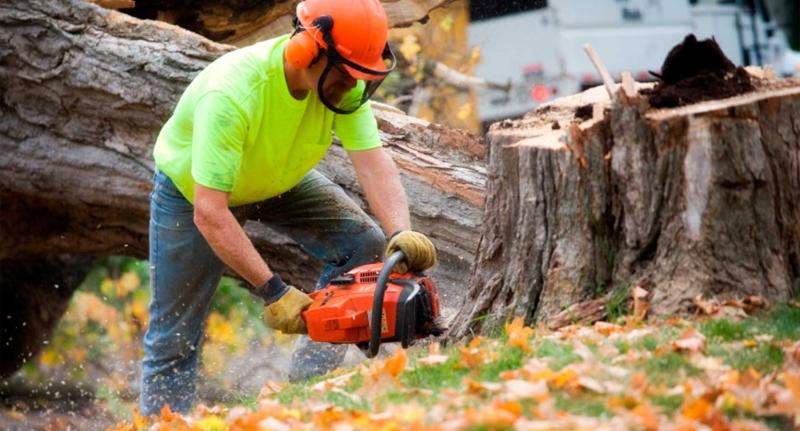 We work with top-quality equipment
Tree removal and trimming services can be dangerous. Without the proper knowledge, experience and equipment, you could be putting yourself and your property in danger. Along with our years of experience, we also use high-quality equipment and gear. We work with:
Echo
Stihl
ProClimb
Buckingham
If you're concerned about trees or branches around your property, consider reaching out to us for help. Contact us now to schedule tree trimming or removal services.